If you are a CSUSB College of Social and Behavioral Sciences (CSBS) student with a major or minor in Criminal Justice, and are interested in signing up for a hands-on research-intensive Independent Study (CJUS 595) with me, you can submit an application for consideration. You must have a minimum 3.0 GPA to be considered. If you are selected, you will also need to submit an Independent Study Contract Form that will need to be signed by you, me, and the department chair.
AY 2020-2021 Courses (Fall 2020 – Online):
California State University San Bernardino
Integrative Studies in Criminal Justice (BA/MA)           5598 Website Syllabus: Fall
Juvenile Justice System (BA/MA)                                 5580 Website Syllabus: Fall
Law and the Courts (BA)                                             3370 Website Syllabus: Fall
AY 2019-2020 Courses:
California State University San Bernardino
Law and Courts (BA)
Theories of Crime and Delinquency (BA)
Juvenile Justice System (BA/MA; Online)
Previous Courses:
University at Albany, SUNY
Plea Bargaining (In-person & Online)
Introduction to the Criminal Justice Process (Graduate Teaching Assistant)
University of California, Irvine
Constitutional Law (Undergraduate Teaching Assistant)
Also, here's a shameless plug:
If you're into nerdy t-shirts ($15.99 – $17.99), for yourself or as a gift, check out the following prints you can order via Amazon prime (click here for other fun non-academic designs):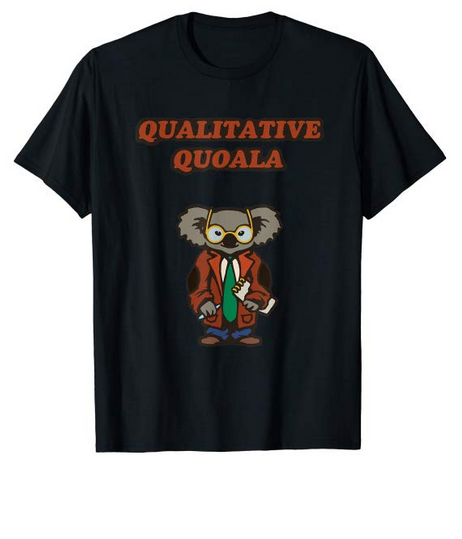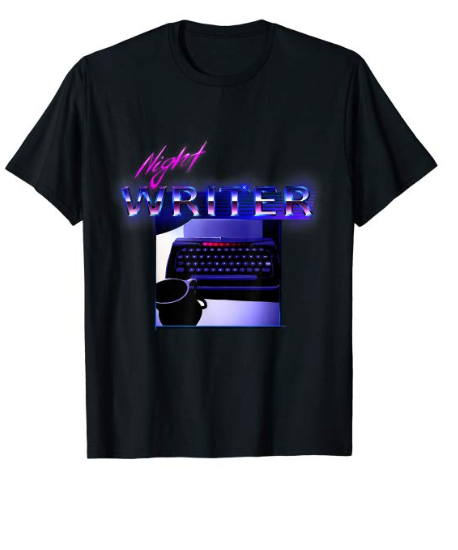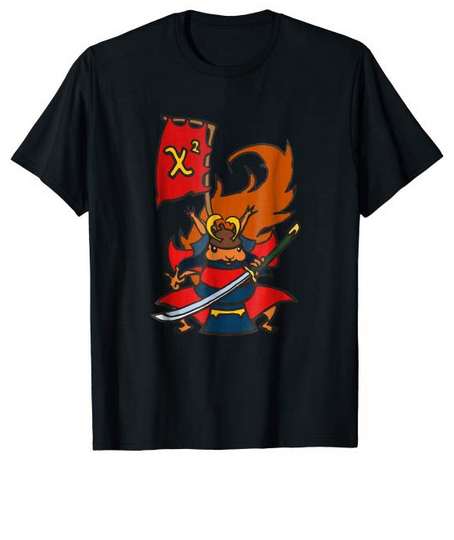 CLICK TO BUY NOW!            CLICK TO BUY NOW!            CLICK TO BUY NOW!
 Qualitative Quoala                   Rule the Night!                   Chi-Square Samurai
Academic Researcher              One word at a time!          Squirrel Statistician
Fabric is super soft and the prints don't fade with excessive washing.
In case you're curious, these three prints were conceptualized by me and illustrated/designed by my very talented fiancé.