The following are just a few resources you might find useful (scroll further for general resources that are non-COVID and non-online teaching related):
Resources created or collated in response to COVID-19 (online course resources)
Podcasts – substantive and methodological
You can also check out the already-existing resources below…

Research Tools

Writing and Teaching

Criminal Justice, Courts, and the Law
Books/Readings (NEW!)
Also, here's a shameless plug:
If you're into nerdy t-shirts ($15.99 – $17.99), for yourself or as a gift, check out the following prints you can order via Amazon prime (click here for other fun non-academic designs):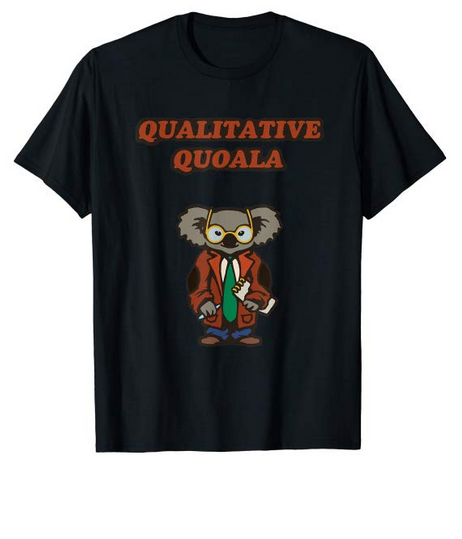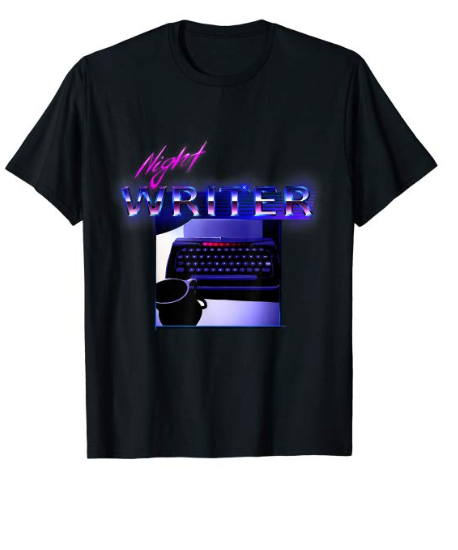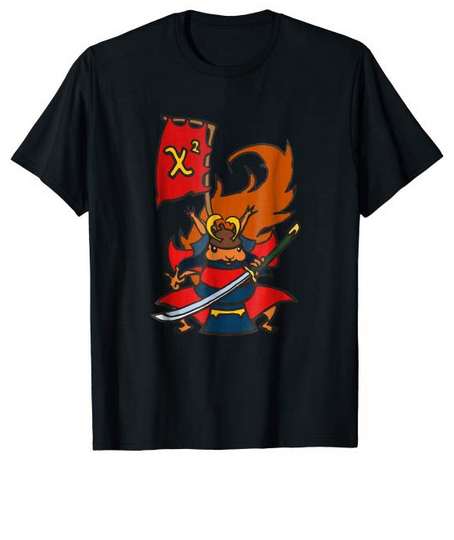 CLICK TO BUY NOW!            CLICK TO BUY NOW!            CLICK TO BUY NOW!
 Qualitative Quoala                   Rule the Night!                   Chi-Square Samurai
Academic Researcher              One word at a time!          Squirrel Statistician
Fabric is super soft and the prints don't fade with excessive washing.
In case you're curious, these three prints were conceptualized by me and illustrated/designed by my very talented fiancé.