I am a faculty member in the Department of Criminal Justice at California State University San Bernardino. I am also a Research Fellow at the John F. Finn Institute for Public Safety. I will receive my doctoral degree in Criminal Justice from the University at Albany, SUNY. I received my Master's degree in Criminal Justice from the University at Albany, SUNY and my Bachelor's degree in Criminology, Law and Society from the University of California, Irvine.
My research focuses on access to justice and issues surrounding criminal justice decision-making policies and practices, including plea bargaining and adjudication, court and legal reforms, juvenile justice, law enforcement, program implementation and evaluation, and research methodologies. You can see an overview of my research here and view my publications and reports here. Email me at rshteynberg@albany.edu if you would like a copy of any paper or report and I would be happy to email you a (pre-print) copy.
For a copy of my CV, click here.
And personally? Well, I'm a Los Angeles native, hiking and photography novice, travel and architecture enthusiast, yoga and music habitue, coffee and science fiction addict, cooking Macgyver, and a reluctantly former neighbor to a family of four very silly deer and a forest full of (avocado-loving, northeast-hipster) squirrels.
If you do the Twitter thing, here's mine: @CJSresearcher
If you're curious about how to pronounce my name, just say Rebeka but replace the 'b' with a 'v' – Reh-veh-kah. The last name is a bit more complicated, but if you pronounce the word 'stain' and modify it to be 'shtain' you'll know how to pronounce Sh-teyn-berg.
Also, here's a shameless plug:
If you're into nerdy t-shirts ($15.99 – $17.99), for yourself or as a gift, check out the following prints you can order via Amazon prime (click here for other fun non-academic designs):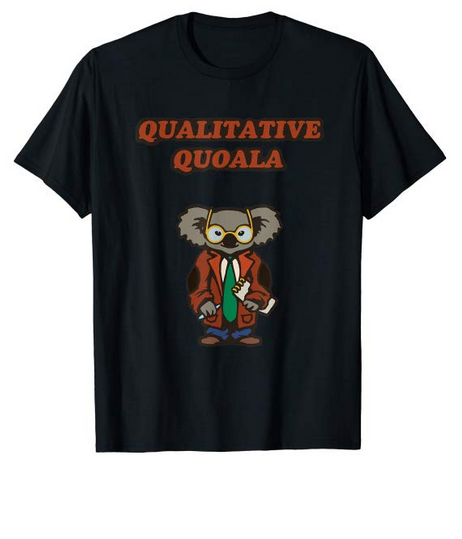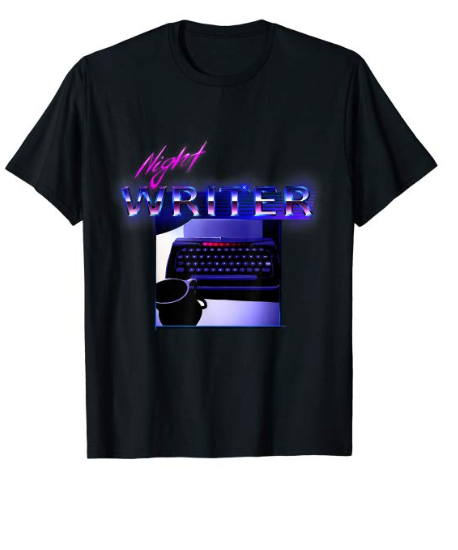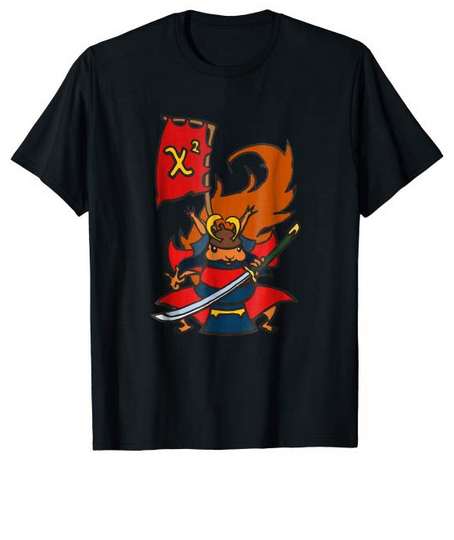 CLICK TO BUY NOW!            CLICK TO BUY NOW!            CLICK TO BUY NOW!
 Qualitative Quoala                   Rule the Night!                   Chi-Square Samurai
Academic Researcher              One word at a time!          Squirrel Statistician
Fabric is super soft and the prints don't fade with excessive washing.
In case you're curious, these three prints were conceptualized by me and illustrated/designed by my very talented fiancé.